DPL Technology Inc.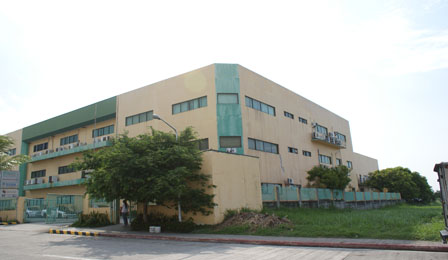 DPL started in 1986 under Department of Trade and Industry (DTI) as a Single Proprietorship with Mr. & Mrs. Rene Someros. The company is representing different companies in Asia like Trio Tech ( Singapore ), Evertech ( Singapore ) and MEI ( Hong Kong ).
Events and Updates

DPL UPDATES
For now,the company expands its operation, additional building with the total area of 5,000 square meters in Calamba Premiere International Park (CPIP).
DPL Technology Inc. was registered with the Security & Exchange Commission #A200100932 with Rene and Criselda Someros as the principal stockholder.
Registered at Peza (Phil Economic Zone Authority) with Certification No# 01-022.
Our People,Our Strength
Our People, Our Strength,The company prides itself with its versatile, highly skilled and self motivated managers, engineers, technicians, lead persons, material handler, QA inspectors and production work force.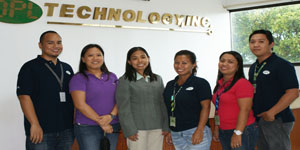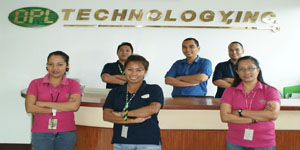 We strive to develop and share their managerial and technical expertise, a culture that encourages our employees talents and abilities to achieve our company goals.